Author: Alan Maddick
Yes that is right I am happy to come and see you at your home or business, as an Accountant one of my favorite things to do is visit business owners in their business. It is the best way to understand the business, size, scope and what is really going on. Plus of course all the information I need will be at your business or your home. (Documents etc)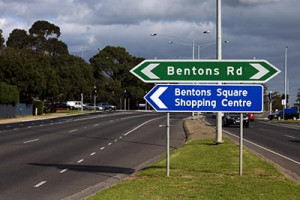 During the busier "Tax Season" (July – Sept) there can be a bit of a wait to fit in a visit depending on prior bookings and what part of the peninsula you live in but we can normally fit you in within a week or so.
We are based in Mornington (our office) and do most of work in Mornington and Mount Martha (where I live) but we are happy to travel to all areas of the peninsula. As a Mobile Accountant on the Mornington peninsula it is great to get out and explore.
I have a range of experience working with Small Business Clients, from start up businesses that are not much more than a thought or two through to larger businesses turning over millions of dollars I have seen it all. My favorite businesses are young and brand new businesses as well as businesses in the Trades and Medical areas.